Transfer Booking Engine
Our Transfer Booking System provides agencies and transfers operators the ability to let their B2C, B2B and corporate clients book point-to-point transfers online with live availability and instant confirmation.
Match Everything to Brand and Style
Intrinsicly pontificate reliable metrics with enabled. Holisticly maintain clicks-and-mortar manufactured products empower viral customer service through resource deliverables.
Customer service through resource pontificate reliable metrics with enabled expedite resource maximizing information maintain manufactured products.
Know More About Us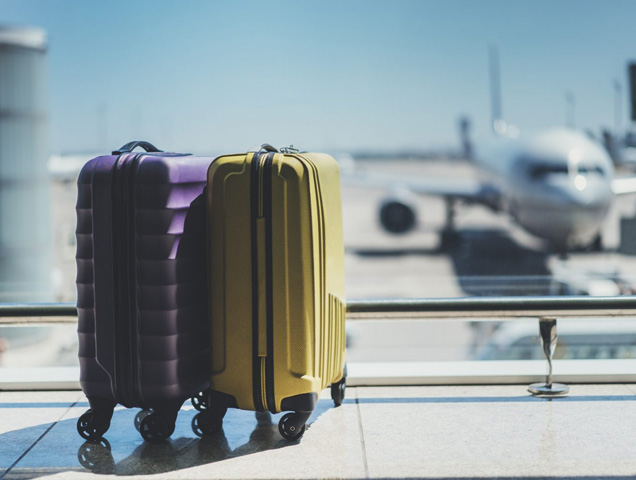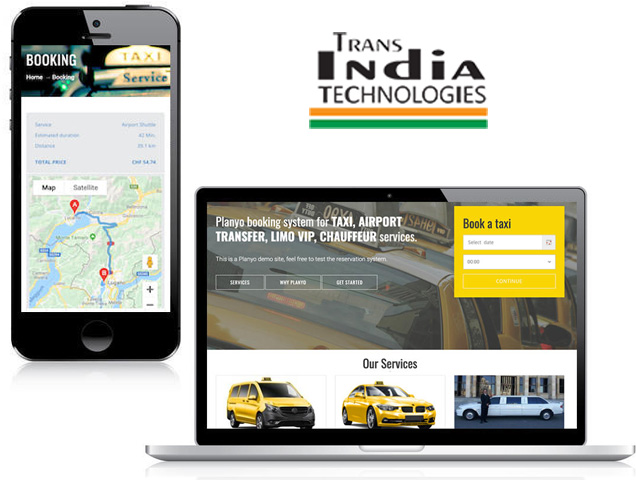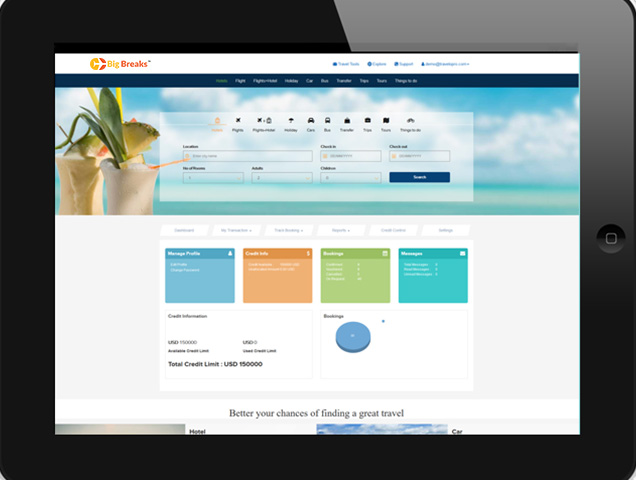 Frequently Asked Questions
Efficiently network cross-unit paradigms for premier technologies scale 24/7 paradigms for process-centric data interoperable.
Which license do I need to use an item in a commercial?
What payment methods do you accept?
How does the free trial work and what is included?
What happens after my free trial ends?
Why do you ask for a video introduction?
Can I work from anywhere?