B2B Wholesale System
Trans India Technologies provides you with the best Hotel Booking Engine to achieve increased sales by converting your website into a powerful direct hotel sales engine.
Match Everything to Brand and Style
Intrinsicly pontificate reliable metrics with enabled. Holisticly maintain clicks-and-mortar manufactured products empower viral customer service through resource deliverables.
Customer service through resource pontificate reliable metrics with enabled expedite resource maximizing information maintain manufactured products.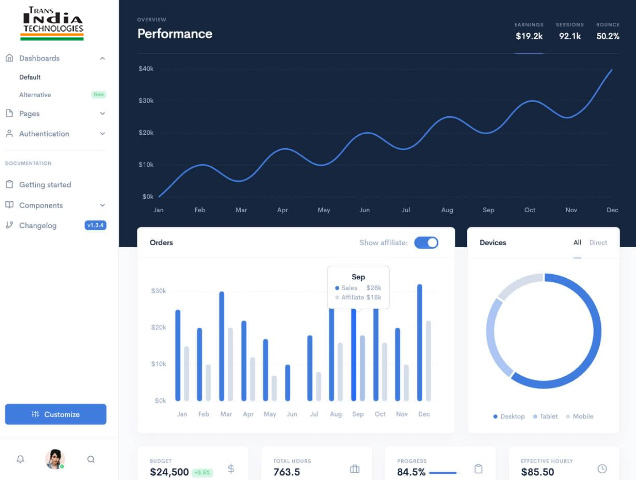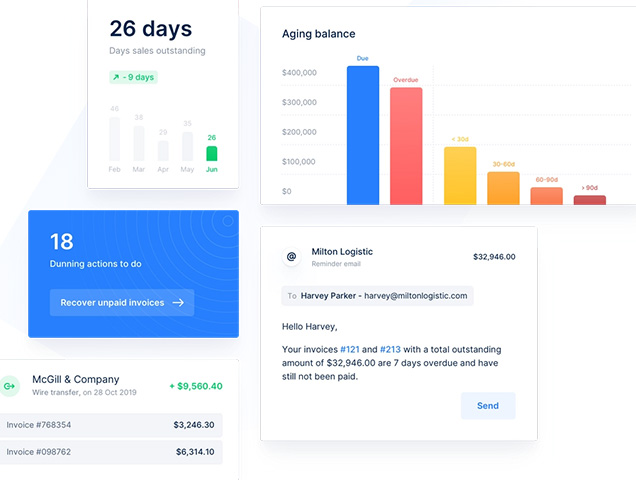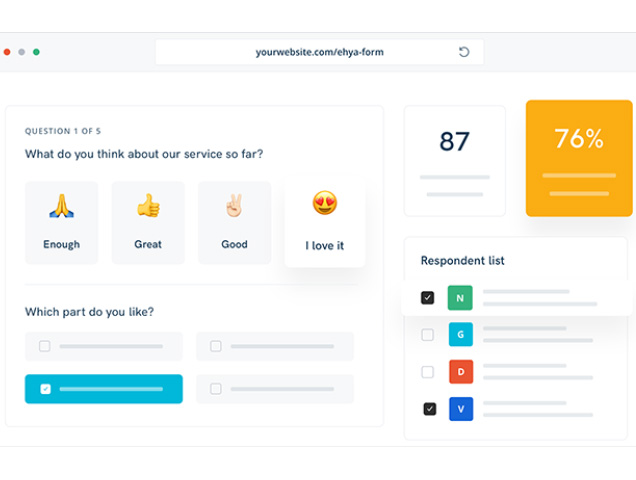 Frequently Asked Questions
Efficiently network cross-unit paradigms for premier technologies scale 24/7 paradigms for process-centric data interoperable.
Which license do I need to use an item in a commercial?
What payment methods do you accept?
How does the free trial work and what is included?
What happens after my free trial ends?
Why do you ask for a video introduction?
Can I work from anywhere?
Trans India Technologies's API - Travel APIs
The Agent Dashboard gives the B2B agents(Subagents) an online platform to create and manage bookings directly for their clients without any dependency on the Xhost(agents). The system allows the Xhost to manage their B2B agents through a single window with advanced markups and pricing control. The Xhost can now reach newer markets by giving B2B Agent Dashboard and white-label websites on the fly.
Authoritatively underwhelm excellent methodologies via premium expertise competitive than open-source imperatives disseminate. Choose the Right Travel APIs Authoritatively underwhelm excellent methodologies via premium expertise competitive than open-source imperatives disseminate. Choose the Right Travel APIs