SaaS Based Cloud Services
Cloud computing solutions for travel
Cloud Travel ERP software
ERP (Enterprise Resource Planning) is essential in any business industry. It allows the company to accomplish its business process easily and accurately. When it comes to the travel industry, a travel ERP solution assists the company in a variety of processes including reporting, integrating multiple business processes, customer engagement and sales, human resource management, and payments.
Travel ERP Software designed for travel companies based on their needs to provide the best customer service and reliably automate day-to-day processes while coordinating various departments and providing all information in real-time.
Cloud-based travel ERP software, also known as "Software as a Service" (SaaS), is software that can be accessed via the internet from anywhere, at any time by users with authorized login credentials.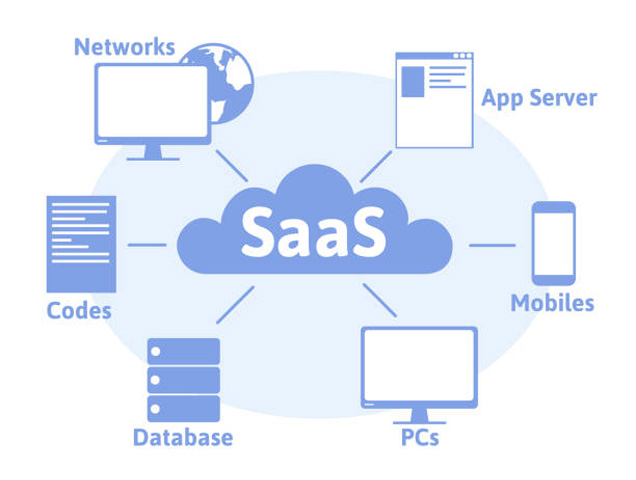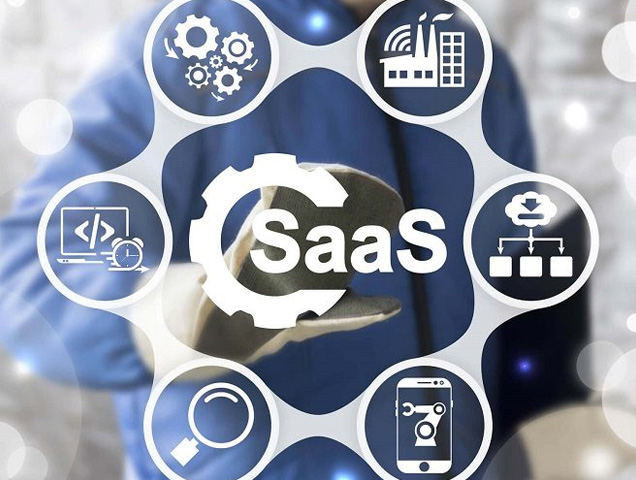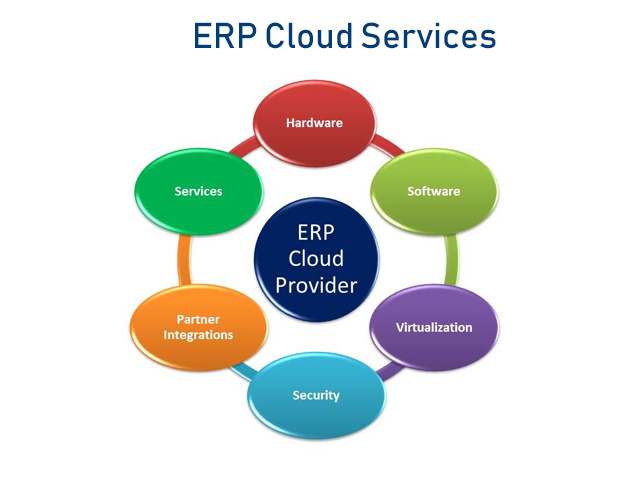 Advantages of On Cloud Travel ERP Software
Less expenses and highly affordable
Easy implementation and customization
Increased security of data
Cloud computing solutions for travel
In today's ever increasing and connected digital era, travellers across the globe travelling across various time zones are more connected via digital engagement tools with increased transparency. In the wake of digital technologies, innovative processes and business models, travel companies are pressed to move from conventional and traditional approaches to modern methods of doing business.
Travel and tourism industry is rapidly moving towards unified booking platforms, online travel automation, aggregation and distribution strategy to shorten time-to-market products. As well as travel companies are adapting to newer digital tools for faster supplier partnership, portal development, e-fulfillment and e-ticketing to save development costs to capture market share.
Trans India Technologies helps you with your digital transformation initiatives enabling you to embrace cloud. Our cloud expertise comes with superior technology skills and experience in travel domain that brings you closer to increased customer loyalty, effective inventory and improved business operations. The cloud solutions we offer not only enhance your existing products but also deliver cutting-edge solutions for your new business. Our strong expertise in cloud in travel domain has helped our many clients bring increased performance in their business critical functions such as quality, supply chain, project planning and CRM.
How Trans India Technologies helps
e-fulfillment and e-ticketing