Corporate Booking Tool
Trans India Technologies provides you Travel Solution for Corporate Clients
Corporate Booking Tool
Corporate booking tool is primarily designed to facilitate a smooth business relationship between the travel house and its corporate clients. The corporate profiles can be efficiently created as per designations, departments, user roles and accordingly internal travel policies and booking workflow can be managed. System can also generate various reports for corporate and supplier reconciliation.
Our Corporate Self Booking Tool was designed to simplify the complex travelling process for the corporate customers so that TMCs and corporations can focus on their core business.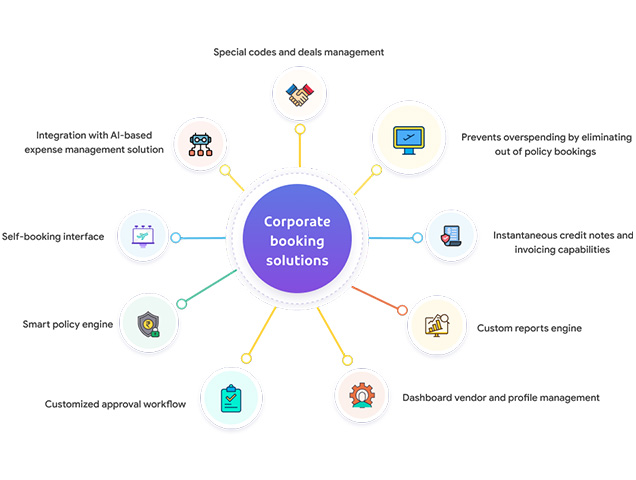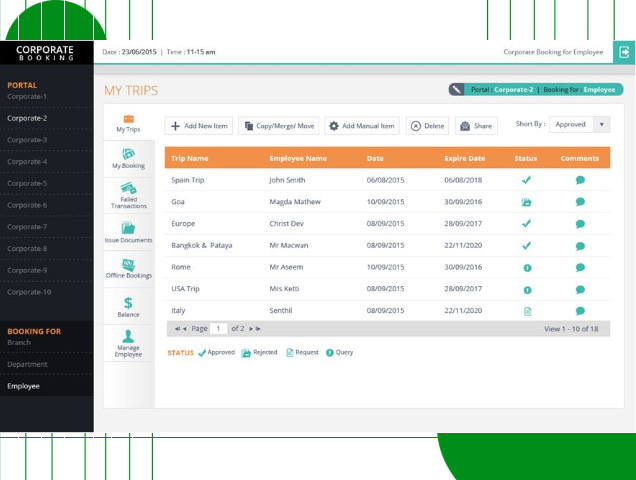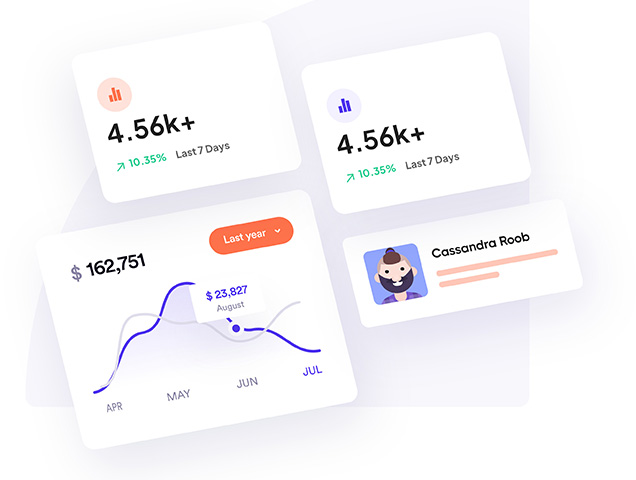 Key Features of Corporate Booking Tool
Fast search response time
Easy self-planning & self-booking
Efficient booking workflow through automated processes
Automated policy validation
Multiple workflows for approval
Manage Your Corporate Clients Travel
Corporate Travel Self Booking Tool is a complete package to keep your corporate clients happy. It enhances business travel experience with simpler and faster corporate bookings. With Corporate Self Booking Tool, our intent is to provide an optimized corporate travel business process- right from the search to the final booking.
Corporate Travel Management Solutions by us are made to simplify the complex travelling process for the corporate clients so that travel management companies can focus on their core business. It allows corporate clients request of travel, approval, managing itineraries and generating invoices. Your corporate clients gain complete control within the organization while providing flexibility and convenience for the business travel.