B2C Retail System
Trans India Technologies provides you with the best Hotel Booking Engine to achieve increased sales by converting your website into a powerful direct hotel sales engine.
The Agent Dashboard gives the B2B agents(Subagents) an online platform to create and manage bookings directly for their clients without any dependency on the Xhost(agents). The system allows the Xhost to manage their B2B agents through a single window with advanced markups and pricing control. The Xhost can now reach newer markets by giving B2B Agent Dashboard and white-label websites on the fly.
Agent Management System
Customizable design and layout

Completely integrated into your website

Inventory management system

Detailed reporting and revenue tracking

Generate financial reports and reservation reports

Allow passengers to choose their seats

Print option to view booking details and print E-tickets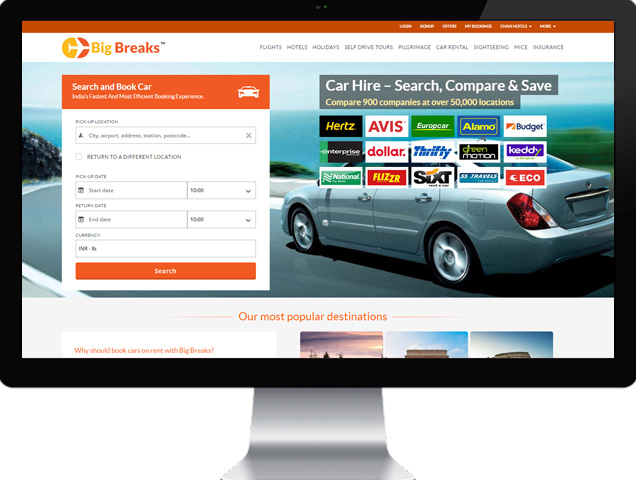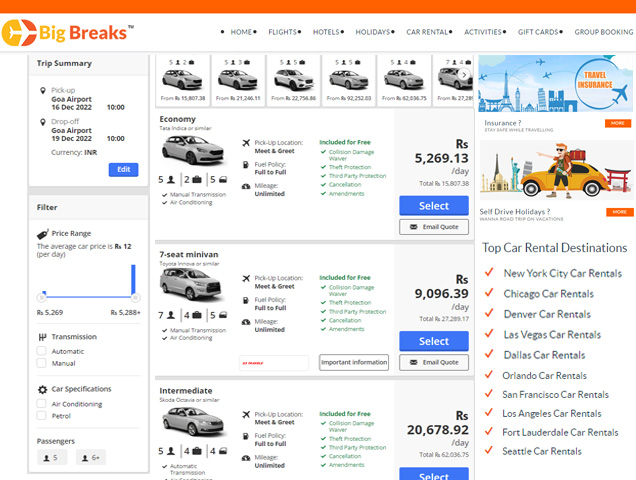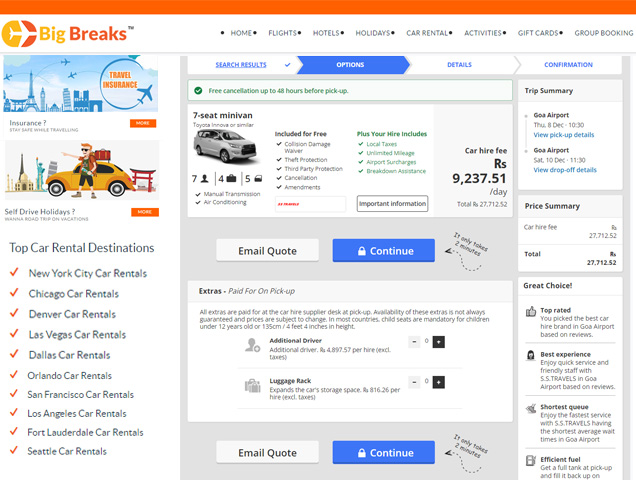 Standard
No customization is allowed in standard. It is deployed as it is.
Customized
This can be Customized by adding new features or new functionality
Fully Customized
Travel company has a freedom to fully customize the design as per their requirement.
Key Point
Efficiently network cross-unit paradigms for premier technologies scale 24/7 paradigms for process-centric data interoperable.
Which license do I need to use an item in a commercial?
What payment methods do you accept?
How does the free trial work and what is included?
What happens after my free trial ends?
Why do you ask for a video introduction?
Can I work from anywhere?