Architecture & Design
Creating brands & customer centeric websites that delivers purposeful & impactful business solutions
What is Product Architecture & Design?
Product architecture is the organization (or chunking) of a product's functional elements. It's the ways these elements, or chunks, interact. It plays a significant role in how to design, make, sell, use, and repair a new product offering.
product architecture as the scheme by which the function of a product is allocated to physical components.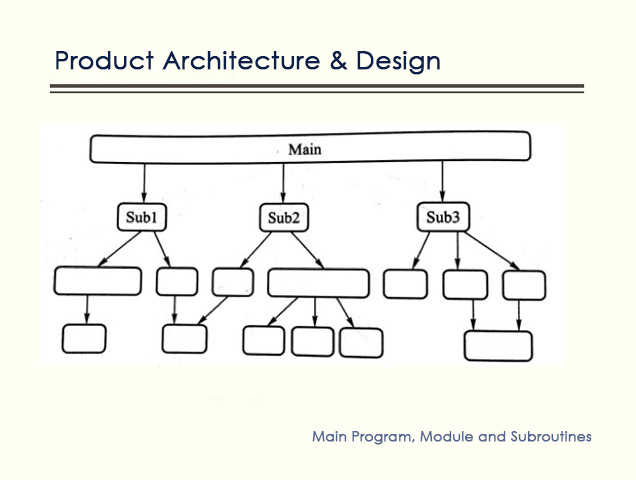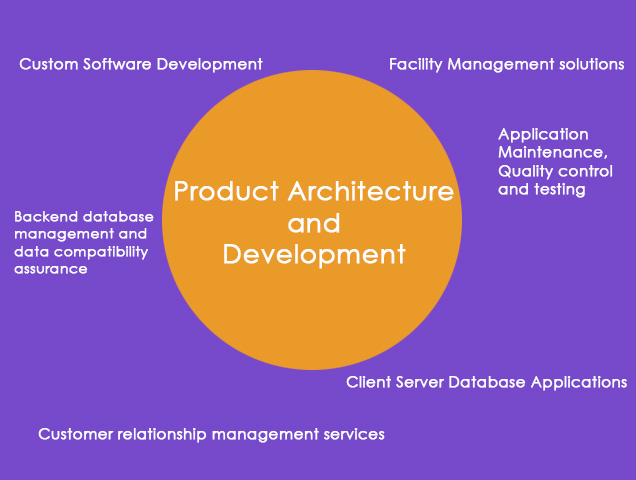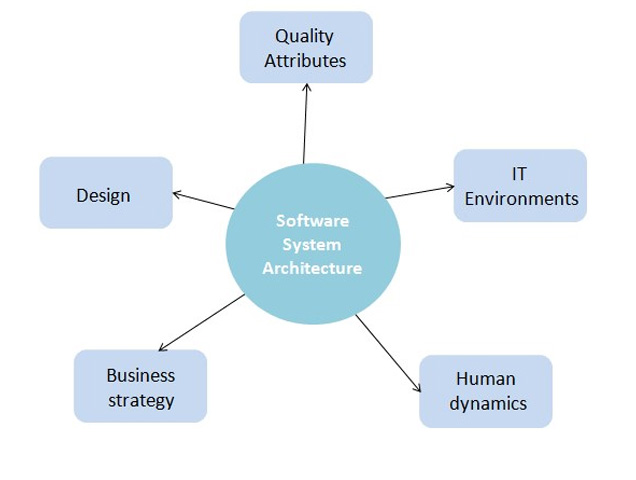 Product Architecture and Development
Custom Software Development.
Client Server Database Applications.
Application Maintenance, quality control and testing.
Customer relationship management services.
Facility Management solutions.
Backend database management and data compatibility assurance.
Trans India Technologies provides custom web and software development services. We build and manage solutions that empower our client's business.
Trans India Technologies Solutions is a 100% Export Oriented Unit (EOU). We have an excellent track record in mastering hi-end technologies, having strictly observed schedule and budget, to various customers in the USA, Europe and Middle East.
we also offer the next generation software solutions that power the latest, cutting edge technologies:
Web Development Services

Web Site Design & Development Services

Search Engine Optimization Services