Car Rental Booking Engine | Online Car Reservation Software
We provides customizable car booking system for rental car companies, car rental agencies. Managing reservations is quite easy by usingCar Booking Engine, tracking availability of different vehicles, maintaining vehicles in and out etc.
Car Rental Website
Trans India Technologies is a service provider for developing best Car Booking Engine to travel portals across the globe. Our Car Rental Booking Engines helps in developing the sales of travel agencies rendering car rental and booking services. Our API integrated Car Booking Engine enables the users to access car data of car rental agencies across the globe.
Car Rental Integrated Application with API not just make more perceptibility to the Car Booking travel portal but it also helps your customers to have inventories of multiple car rental booking companies and XML/API suppliers.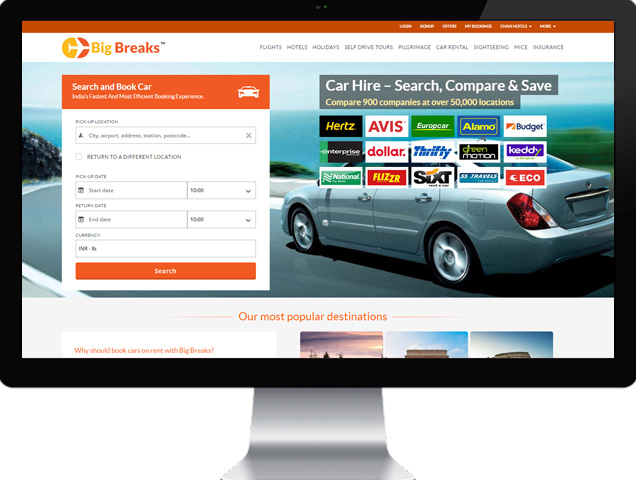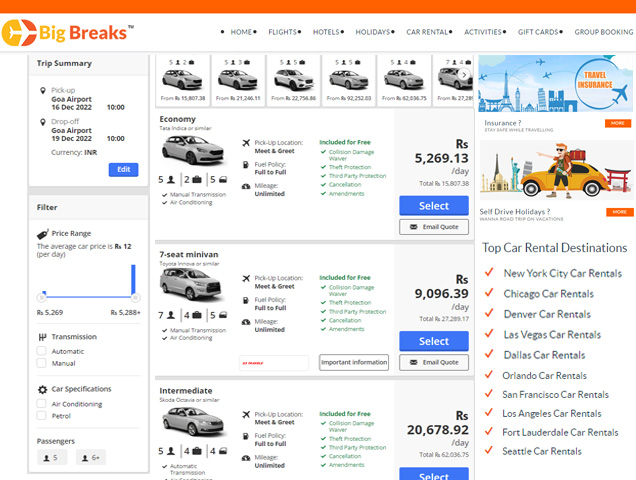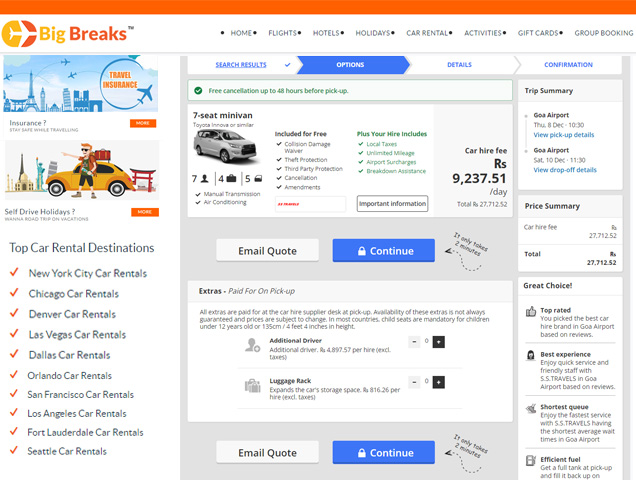 Top Advantes of our Car Booking Application:
Customizable and Responsive layout
Real time bus availability
Secure Control Panel user and role permissions
View / Print your E-Ticket
Cancel your booking online
Payment Gateway Integration
View / Print your E-Ticket
Promotions discounts rates
Booking Sales and Commission Report
Features Of Car Rental Booking Engine Solution
Advance search options

Search with real time availability

Multicurrency search & booking available

Auto email & SMS alerts for booking confirmation.

CAR details like number of passengers allowed, doors, brand, variance, luggage capacity etc.

Email vouchers & invoice for bookings

Manage multiple XML suppliers at same time

Check Cancellation policy applied