Online Booking Engine
A Seamless Guest Experience Begins with a Simple & Powerful Online Booking Engine.
Online Booking Engine
Online booking engine is an interface for B2C customers for booking of multiple products like Flights, Hotels, Packages, Sightseeing, Transfers, Travel Insurance and Car Rentals. It is connected with multiple GDSs and third party suppliers for fetching the worldwide content. It has complete booking process functionality from initiating booking enquiries to generating tickets and vouchers.
This is much-needed software for the travel and tourism industry, as it has become a dynamic tool for online travel business.
Through our expertise, technical knowledge, global presence, and web-based solutions, we can help you transform your business, maximize performance, and outperform the competition.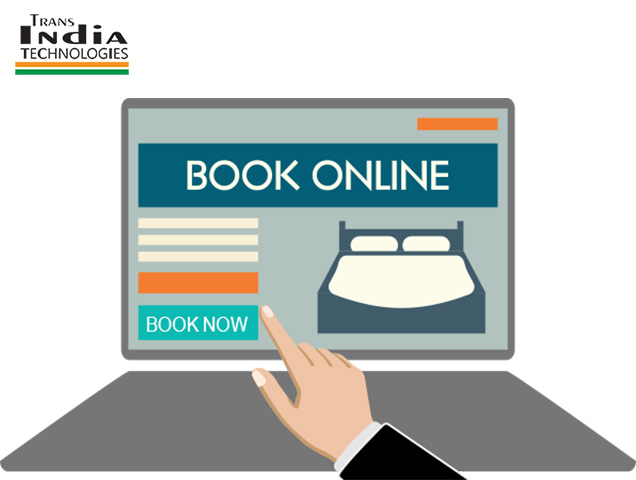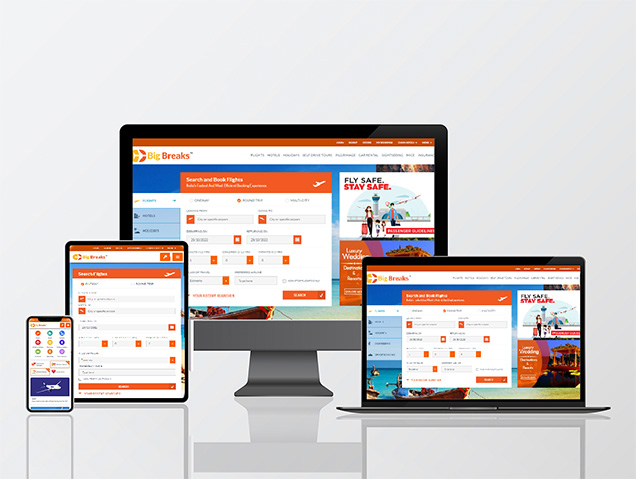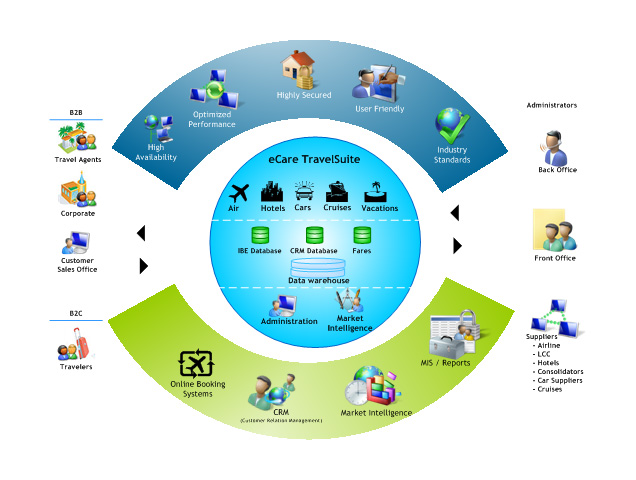 Features of Travel Booking Engine
Supplier commission management
Real-time inventory management
Seamless and fast one-way, round trip & multi city flight search and book process
Advanced online reservation system
Travelers generate the PNR
Comprehensive reporting system
Search with real time availability
How Does Our Online Booking System Grow Your Business?
Trans India Technologies has been offering a travel software solution for the travel business since its commencement. We give travel site development that engages organizations to convey a fully loaded online travel booking engine that goes well past client expectations.
Our award-winning online booking engine offers total solutions for power online travel agencies, vacation package sitesand more. Our Flight Reservation System is a web service providing online functionality of searching and booking flights.
This travel agency makes the area of one's online booking website more extensive. It gives you the opportunity tochoose your plan to travel to a place in a particular city.
Thus it enhances and fulfills your travel beyond the limit with extreme satisfaction. With a huge number of peoplebooking and shopping on the web, it is essential to have your own travel website development software with a largerange of travel items.
With a solitary purpose of access through various interfaces B2B/B2C, our customers can be sure they're always offeringthe best accessible rates.
Trans India Technologies provides an Online booking engine for clients with highly standardized services at affordable prices on eachbooking. Our online flight reservation systems offer you the best service in the industry to fulfill your travel at its extremesatisfaction.
Our Dynamic packaging system gives you a chance to assemble their very own vacation by progressively mixing-and-matching the acquisition of airline tickets and inventories into one packaged low value, inclusive of fees and taxes.
The clients can be sure that they are getting precisely what they need by picking an online supplier that deploys explicitairline and flight data and location on one screen before booking.